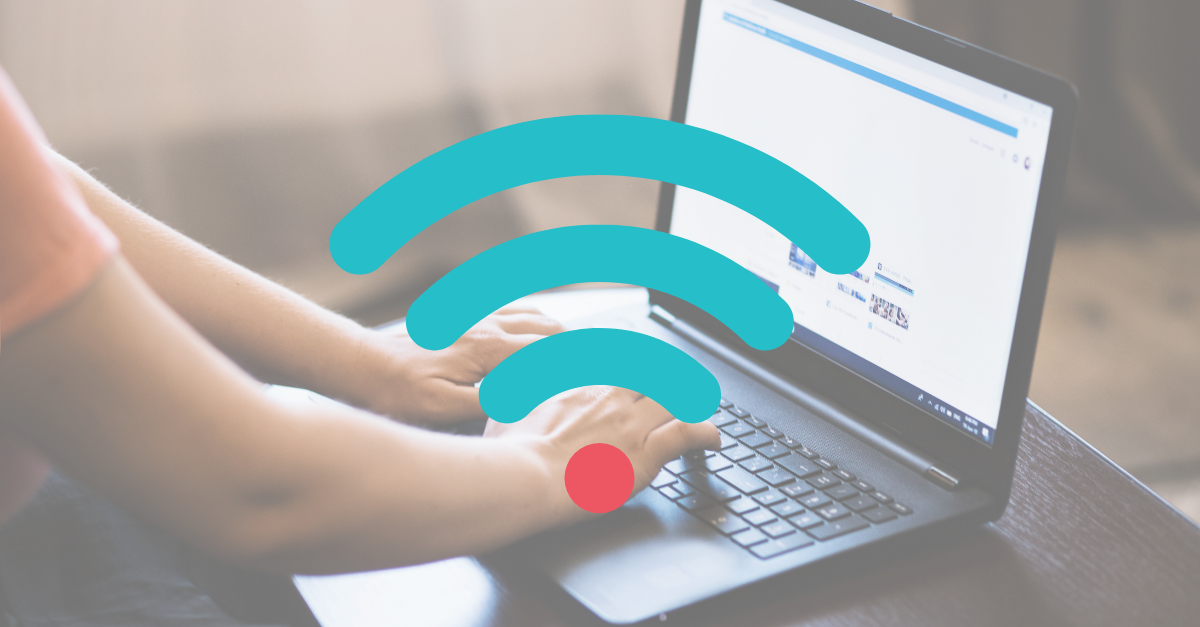 To understand what Meraki is, you must first understand what Meraki is not.
Meraki is not an internet connection in itself and does require an already present internet connection from any standard internet provider to be operational. Meraki devices interconnect to create a streamlined network that uses your existing internet connection as an anchor, meaning you don't have to worry about cancelling your current internet contract to migrate to a Meraki network.
Meraki wireless networks are comprised of a variety of devices that all work in harmony to create a fully functioning and easy to manage network. With devices ranging from switches to access points, Meraki wireless networks create a strong, stable, and secure foundation for network activity.
So, what can Meraki wireless do for you?
Meraki Wireless improves the IT experience for users and IT professionals alike by simplifying deployment and management, ultimately creating an engaging digital experience for your network users both employee and guest.
Meraki wireless networks are as functional as you need them to be, with highly scalable capabilities that are built for multi-site single-management instances. Meraki wireless can be accessed and managed from one streamlined dashboard interface where you can configure, monitor, deploy, and control Meraki network devices, Meraki security cameras, and any device connected to the network.
Who can use Meraki?
Although the ability to remotely deploy and manage a network without extensive IT experience is great, the true beauty of Meraki lies in its scalability. Meraki is truly as flexible as you make it and can streamline any network be it single or multi-site, ranging from the small office to an entire campus.
However, although Meraki can be used in single-site instances their true power comes from their multi-site capabilities, allowing for easy single application monitoring by IT teams.
If your business is particularly small, Meraki has a separate solution tailored for your requirements with even more user-friendly capabilities. Meraki Go offers the same secure high functioning network at a small business-friendly price.
Where can I get Meraki?
Right here! RedPontem is an official Cisco Premier partner, giving us access to all Cisco products including the Meraki range at the best prices. Browse our online store or contact a RedPontem specialist for a tailored quote specific to your business requirements.