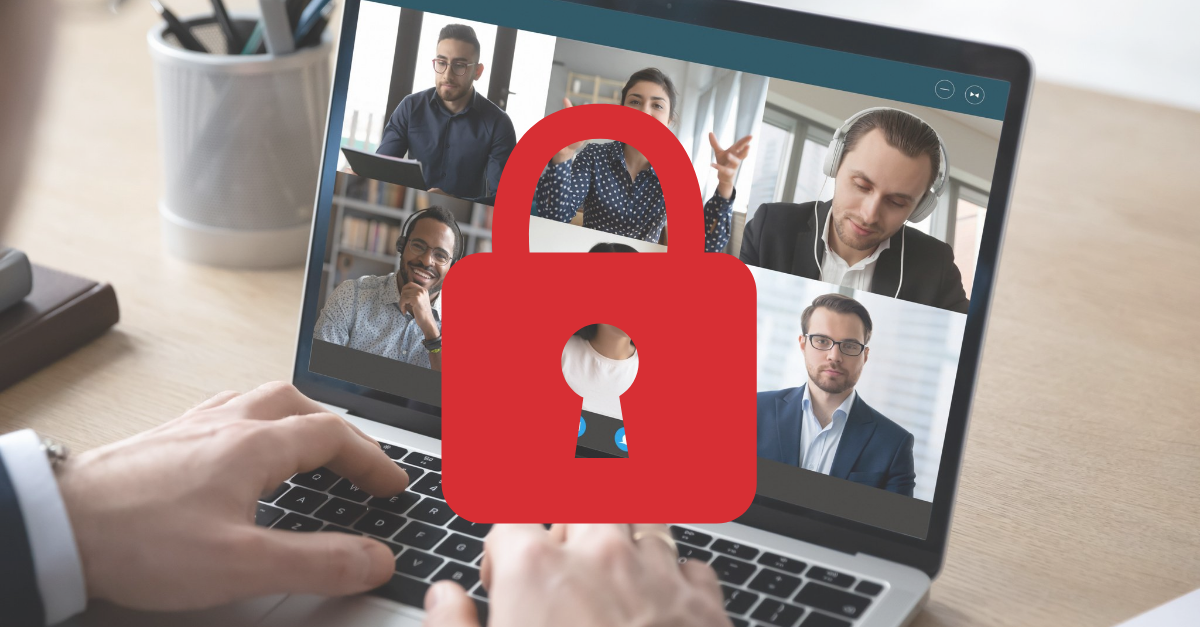 Unlike other video conferencing tools, security is in Webex's DNA. Created by leading network cybersecurity vendor, Cisco, Webex has integrated end-to-end encryption and user access policies to ensure your data stays completely confidential.
More than just passwords
Cisco Webex takes a 360 approach to device and platform security. Whether you're a security professional, compliance officer, or end-user, companies across the globe trust Cisco with their sensitive data.
The hybrid work environment is sweeping the nation, and more and more users are realising the vulnerabilities it presents for data security. With Webex your meeting data is protected by more than just device passwords, but with over 35 years of network security experience.
Strong encryption
All Webex communications, be they from the Webex app, Webex cloud, or from a Webex device are relayed over fully encrypted channels, so outsiders can't see your data in the event of a breach.
Simple secure search
Despite the high levels of encryption, users are still able to access their data easily with a fast and secure search that retrieves matches and sends them to the user's device before decryption.
User identity and access
Only authenticated users can view messages and files in the Webex space.
Device and browser protection
Webex offers customisable security controls, including device PIN enforcement, idle timeouts, and remote device wiping for any lost or stolen devices.
Flexible file retention
Store files, whiteboards, and messages indefinitely according to your own policy and requirements.
eDiscovery
Administrators can search and extract any content quickly and efficiently by timestamps, spade IDs and Participant IDs
Extra security
For users who require an added layer of security, Cisco offers extended security and compliance packages in the form of the Pro Pack, which delivers unlimited eDiscovery data and the ability to create flexible data retention policies, and the Extended Security Pack which has integrated malware protection to guard against cyber threats.
Can Webex be hacked?
Unfortunately, no software is completely immune to zero-day vulnerabilities. However, Cisco makes it their top priority to address and mitigate the threats in the rare event that one occurs. And with their 24/7 TALOS response team, you can rest easy knowing the industrys finest are protecting your data.
Is Webex confidential?
Cisco Webex uses Zero Trust and end-to-end encryption, and secure identity as a standard, and continually sets the bar for communication software privacy and confidentiality. Users have full control of their data and can choose to store it according to their own policies.
How can I get Webex and Webex devices?
You've come to the right place! Here at RedPontem we are a Cisco Premier Partner, meaning we can offer you the best prices and deals for all Cisco products. Why not get in touch with a RedPontem specialist today and discuss your business needs, or download our Webex Free Trial